NB Pine Wood Casket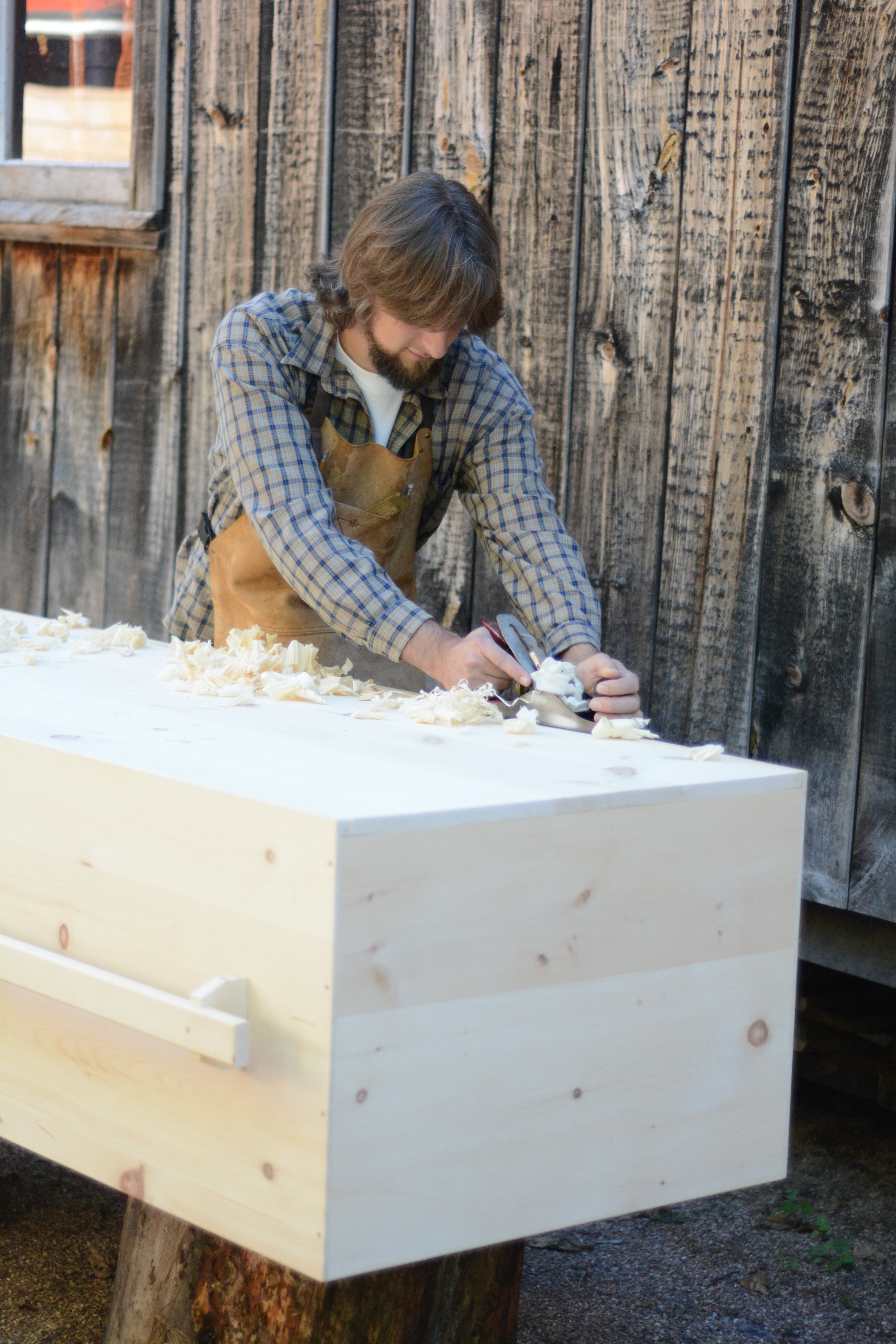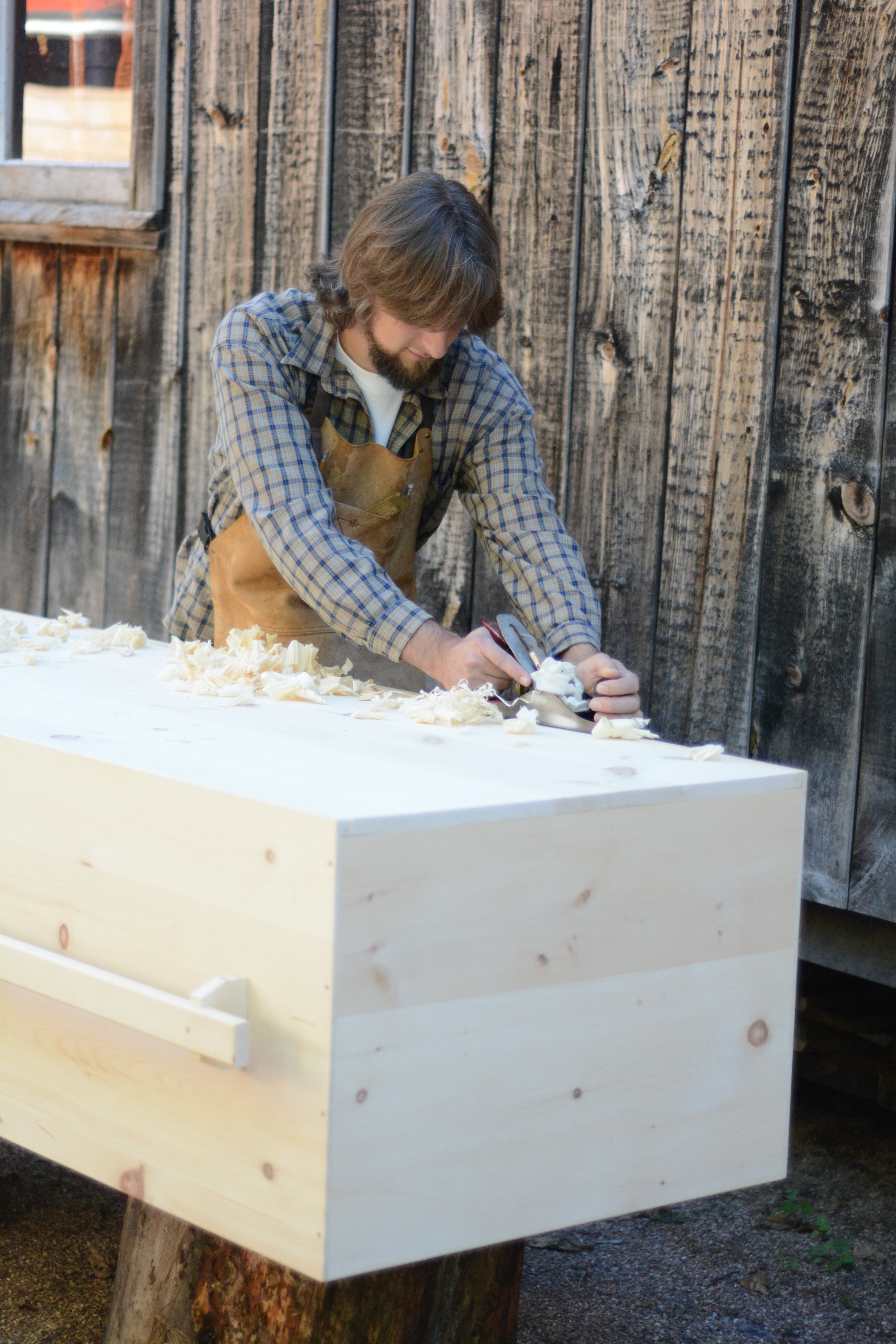 NB Pine Wood Casket
Now available for direct purchase!
Order a fiddlehead casket for your loved one or funeral pre-planning. Made in New Brunswick, Canada of 100% pine wood. This metal-free casket also includes a pine shaving filled organic cotton mattress & pillow.
Available for pickup in Fredericton, New Brunswick or delivery within The Maritime Provinces.
Simplicity.
Handcrafted of local New Brunswick pine, lined with hand sewn organic cotton inserts
filled with recycled pine shavings from its creation, the casket minimizes waste and is a salute to nature.
Untreated pine, cherry wood joinery and no metal parts.
Handcrafted
Locally crafted of 100% New Brunswick pine
at the hands of artisan Jeremy Burrill.
Detailed
No detail is overlooked. Purpose built simplicity,
with hand-cut cherry wood joinery. No metal to be found.
Thoughtful
We reduce waste re-purposing pine shavings in the casket's hand sewn
100% organic cotton cushioning.